VirilBlue is a dietary supplement specially for adult men, made of plants, taurine, arginine, zinc and vitamin B6. Dietary supplements should be used as part of a healthy lifestyle. They should not be used to substitute for a varied and balanced diet. Do not exceed the recommended daily dose. Store at room temperature in a clean, dry place. Ask your doctor or your pharmacist for advice if you are ill or take medication. For adults only. Keep out of sight and reach of children. Read the insert carefully before use.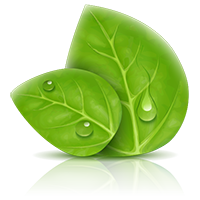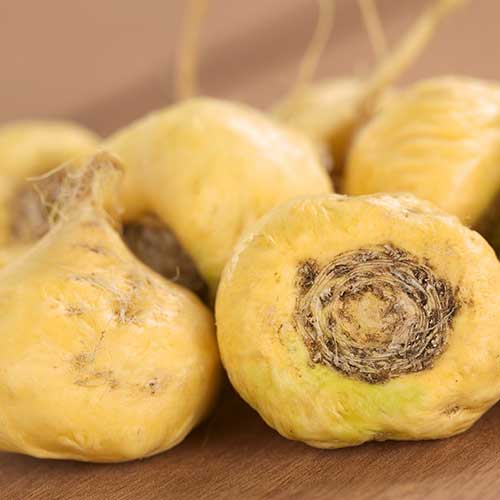 Maca
The virtues of dried maca root may be useful for relieving a host of ailments: troubles with sexuality and procreation, weakening of the immune system, anaemia, tuberculosis, menstrual troubles, symptoms of menopause, constipation, etc....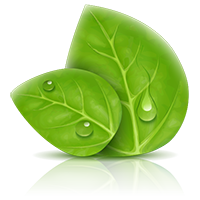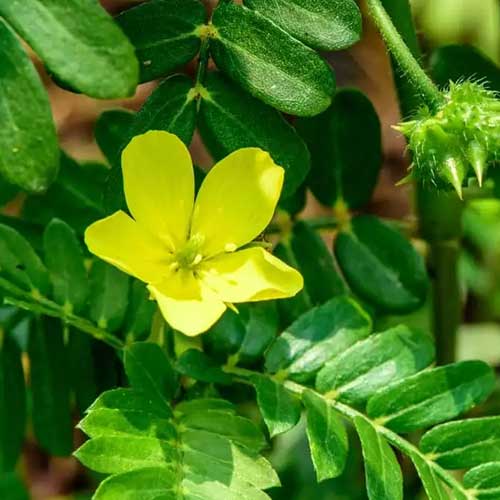 Tribulus
The fruits of the tribulus have been used for millennia in Ayurvedic medicine (India) and in Asian traditional medicine (China, Japan, Korea, etc.), primarily for infertility and sexual dysfunction, both in men and women.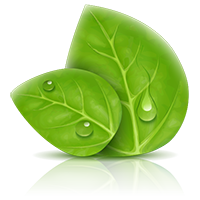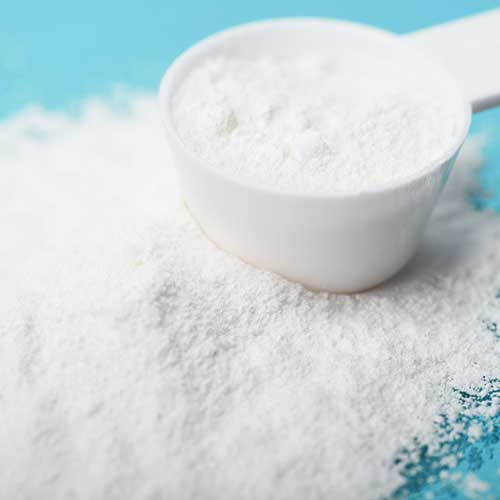 L-arginine
L-arginine has a stimulating effect and dilates the blood vessels. Not only does this cause a pleasant feeling and a firmer appearance, but it also improves the nutrient supply of the muscle cells and therefore the general performance of the man in question.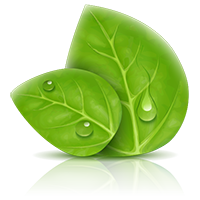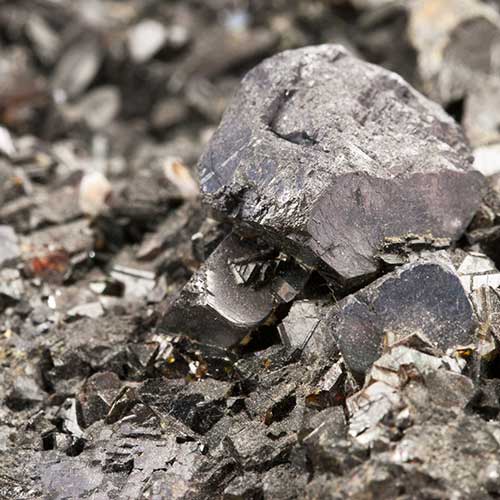 Zinc citrate
Zinc has multiple benefits for the proper functioning of the body. In particular, it stimulates the immune system by increasing the synthesis of T lymphocytes, but it is also improves reproductive and neurological functions.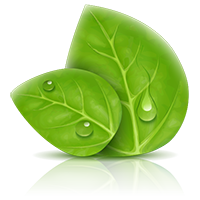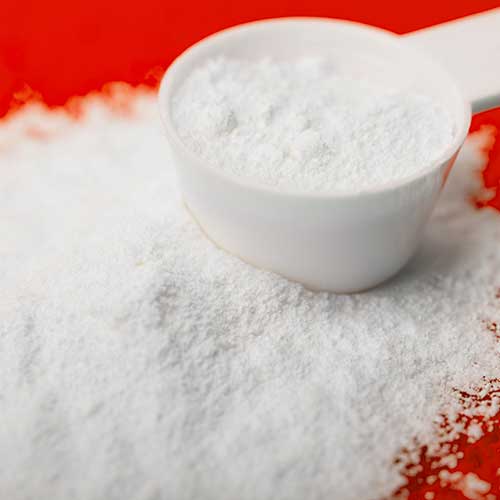 Taurine
As an antioxidant, it appears to be a stimulator of testosterone secretion, a factor in stabilizing the membrane and the mobility of sperm. It increases serum testosterone levels, sperm viability, sperm motility and sperm count.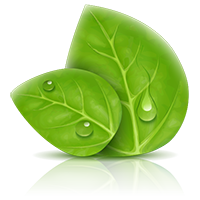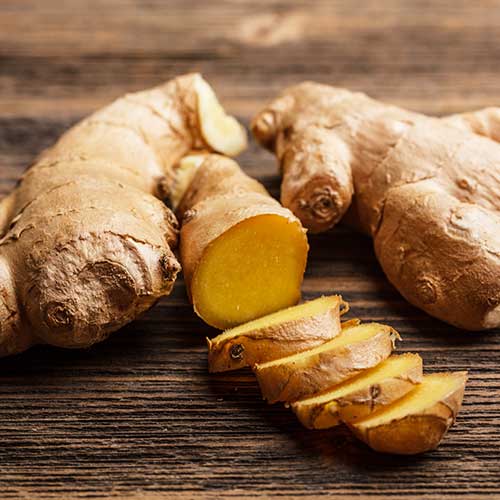 Ginger
This root has many beneficial properties leading to numerous benefits. Used to relieve nausea, this spice with a pungent taste is mainly used as an aphrodisiac to stimulate the sexual appetite of men and women.
Ingredients:
Bulking agent (cellulose, calcium carbonate) - maca root powder (Lepidium meyenii walpers) - dry extract of tribulus (Tribulus terrestris L.) - L-arginine hydrochloride - film-coating agent (hydroxypropyl methylcellulose, hydroxypropylcellulose, glycerin, talc, miglyol, calcium carbonate, brilliant blue lacquer, indigocarmine lacquer) - zinc citrate - taurine - dry extract of ginger rhizome (Zingiber officinale Roscoe) - anti-caking agent (magnesium stearate) - pyridoxine hydrochloride.